Congrats—You've Made A Wise Decision...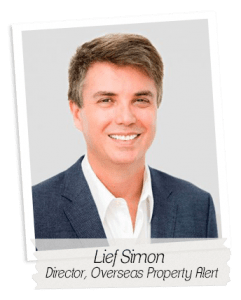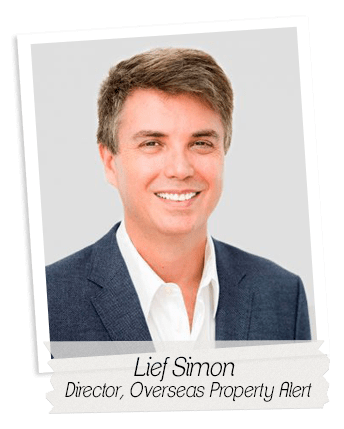 Dear Overseas Property Alert Reader,
I'm happy you've decided to stay.
With crises brewing back home and truckloads of opportunity abroad, I can confidently say that you've made a wise decision…
Overseas Property Alert will continue each week to provide you with insights and exclusive deals from property markets around the world.
With 80+ years of combined experience investing and owning property overseas, my team will give you the edge you need to successfully invest, purchase, own, and manage real estate abroad.
As promised, here's your exclusive US$25 bookstore discount:
Simply place OPAREADER25 at checkout to receive US$25 off your purchase. Please note that you cannot combine this code with other discounts.
Copy down that code and then head here to browse our bookstore.