Thank you for contributing to our readers' poll. We'll share the results with you in our next edition of Overseas Property Alert.
Whether you are a retiree, an investor, or both, there is one destination on our radar which ticks all the boxes: Panama.
Panama is poised to become one of the hottest real estate markets in the world, with some calling it "The Singapore of Latin America."
It remains top of my list on destinations that will recover fast…
And consistently ranks among the World's Top 10 overseas retirement havens.
Here, just an hour outside Panama City, I have uncovered a killer deal:
Your Home In Panama's Next Big Beach Town—For Less Than US$150k
Ten minutes from the booming beach town of Coronado, boasting the same stunning white sand beaches and clear blue waters, lies the overlooked destination I'm honing in on—Gorgona.
This (for now) sleepy beach town resembles a pre-boom Coronado—and its future has every reason to follow suit. private access to this beach…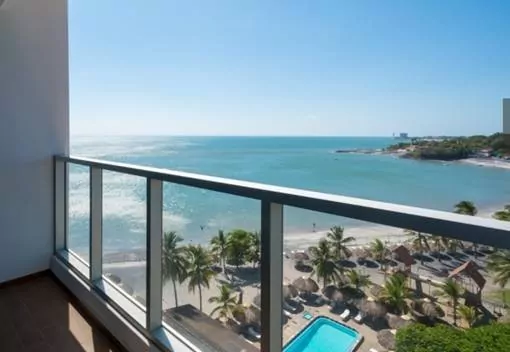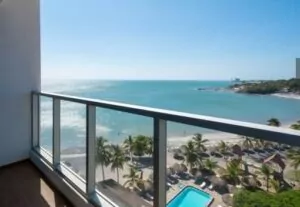 Here, you (and your renters) can enjoy a laid-back beach lifestyle at a fraction the price…
I'm talking about read- to-move-in condos, right on this beach— at a massive US$60,500 discount on the regular selling price.
Open your curtains each morning and enjoy uninterrupted views over the Pacific Ocean to the front and rolling green majestic mountains to the back…
The project offers a slew of luxury amenities, including a choice of pools, a fitness center… two social areas, roofed terrace, and sundeck… perfect for relaxing and meeting friends…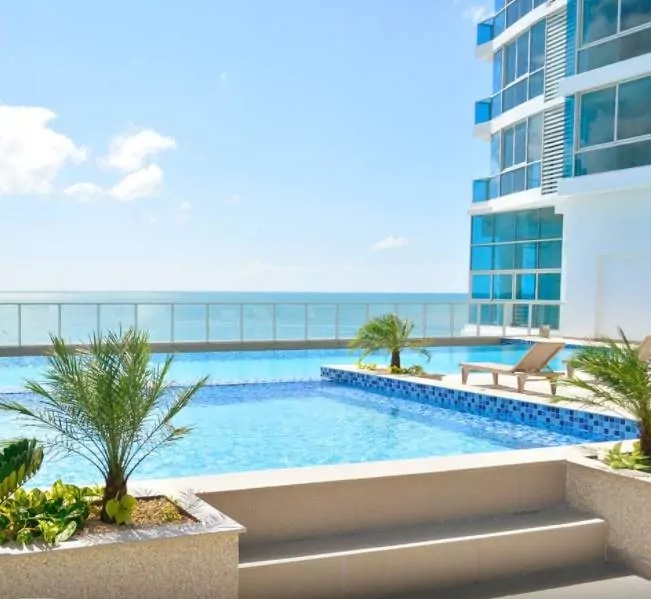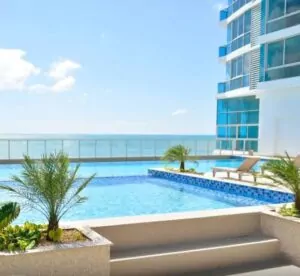 You can spend the afternoon on the golf course, take a yoga lesson, shop in the gourmet stores, meet friends for coffee, or enjoy a meal out in a choice of great restaurants…
Choose to rent this out, while you're not around, and 24-hour security along with an on-site rental management team allow you to sit back and enjoy turn-key profits…
Lief Simon has negotiated a special cash price of just US$149,500. That's a massive US$60,500 savings for our readers.
This deal won't be around long.

** Go here to get in touch for full details, and to ask any question you may have.**