Sincerely,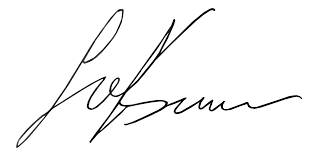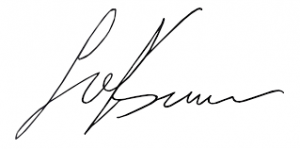 Lief Simon
Director, Overseas Property Alert
P.S. If you have any problems receiving the reports, or if you have any questions or feedback, please contact us at CustomerService@OverseasPropertyAlert.com.
P.S. There has never been a better time in history to begin investing in property overseas.
It's a modern-day Gold Rush.
Foreign markets in crisis, easier and better access to markets of opportunity, tax-deferral and elimination vehicles, and more.
All contribute to this most exciting of times in the global real estate market. Get in on the Gold Rush while you still can.
I'm here to take you by the hand.
All you have to do is to take one small step forward… click the button below to get started.