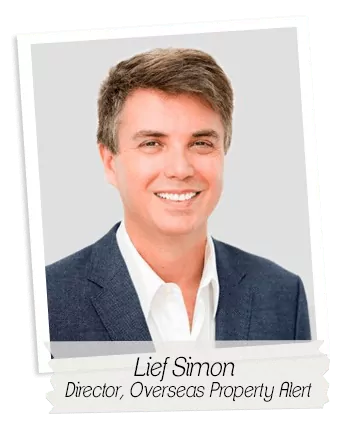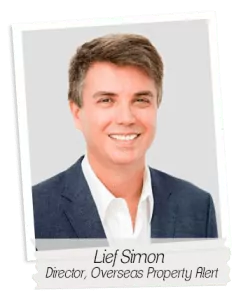 Your free report,  10 Things You Must Know Before Buying Property Overseas  have been sent to the email address you provided.
To ensure delivery, please whitelist or add to your safe-sender's list the domain: @OverseasPropertyAlert.com.
Please note that it may take up to 60 minutes to receive your reports. If you have any problems receiving the reports, or if you have any questions or feedback, please contact us at CustomerService@OverseasPropertyAlert.com.
You'll soon begin receiving our free weekly e-letter service, Overseas Property Alert.
Sent to your inbox every Tuesday, these dispatches will keep you current and connected in every country and market around the globe offering opportunities and advantages for the property buyer and investor.
Overseas Property Alert is a totally free service.
Now, check your email inbox to read my personal welcome letter containing access to your free reports.
Sincerely,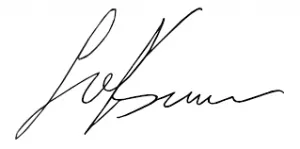 Lief Simon
Director, Overseas Property Alert
Follow us on Facebook and Twitter
email: CustomerService@OverseasPropertyAlert.com
web: www.OverseasPropertyAlert.com
P.S. Thanks again for subscribing to Overseas Property Alert. It's free, so, if you find that you like it, please send it to a friend and tell him to sign up.
If you want more detailed property information, you'll find it in my other publication, Global Property Advisor… but you'll have to pay for it.
Right now, when you subscribe to my Global Property Advisor, you can get several special resources, including recordings from our most recent Global Property Summit.