Welcome to Overseas Property Alert. As promised, here are two reports that introduce you to our latest picks for the best international property investments and educate you on the tips and strategies used by global property investing veterans.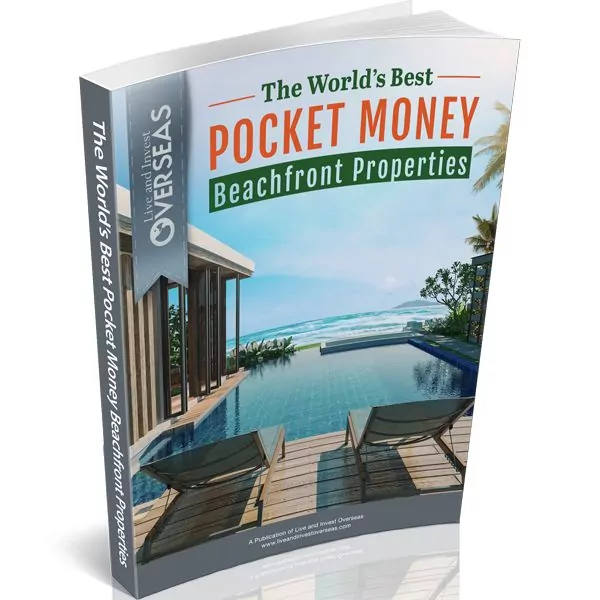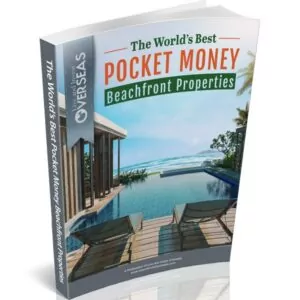 The World's Best Pocket Money Beachfront Properties
10 Things You Must Know Before Buying Property Overseas
We hope you enjoy both reports, and we're standing by if you have any feedback or questions.
Special Bonus: Safe Havens – Our Top 3 Picks to Live and Invest Overseas After the COVID-19 Lockdown Ends Report
Again, welcome as a new reader of Overseas Property Alert.
I'll be in touch again soon… and I'll look forward to meeting you someday, somewhere, along the way.
Sincerely,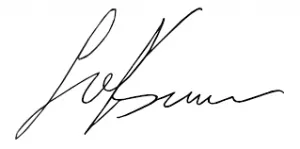 Lief Simon
Director, Overseas Property Alert
Follow us on Facebook and Twitter
email: CustomerService@OverseasPropertyAlert.com
web: www.OverseasPropertyAlert.com
Claim Our Newest Real Estate Book… For Free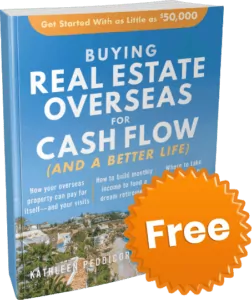 Last year, Kathleen and I were approached by Wiley Publishing to co-author a new book…
We're talking about an actual book that you can hold in your hands and stack on your shelf.
Our new book – Buying Real Estate Overseas For Cash flow (And A Better Life) – is a guide to a proven path to growing your own wealth…
Learn how to live a superior lifestyle backed by passive income (to the tune of US$25,000 and more a year…) and grow a healthy legacy for your loved ones, while enjoying the adventure of a lifetime in irresistible spots overseas.
Best of all, as an Overseas Property Alert reader, you'll not only get early access—you'll get the actual, entire book sent to your door for free. (You'll just pay S&H of $4.95).