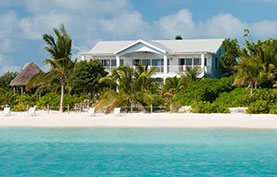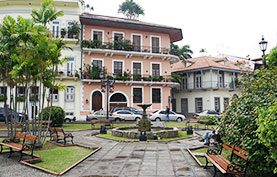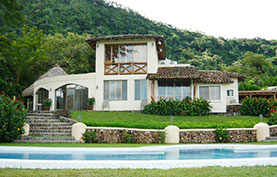 Let us teach you how to build wealth, reliably and consistently…
An investment in foreign real estate is the smartest thing you could do with your money... it's a hard asset that allows you to diversify internationally over different currencies and investment markets...


Generate reliable, oftentimes guaranteed, annual cash flows of 12%... 18%... even 22% per year and more from assets steadily appreciating in value at the same time...


Capitalize on an exploding demand for housing around the world in developing nations with fast-growing middle classes... these are once-in-a-lifetime opportunities...


Learn how to buy the beach house of your dreams, and have it pay for itself... no kidding...


Profit from the world's agriculture boom... the world's population is exploding, while the available farmland is shrinking at an alarming rate. These opportunities are based on booming demand, and allow you returns nearly 20% and beyond, with capital as low as $10,000...


And much more…
This is the best time in our lifetimes to invest in real estate overseas. This is your opportunity. Let us show you how to build a fortune…
This is the best time in our lifetimes to invest in real estate overseas...

Key markets are rebounding and opportunity is being created in real time...

This is your opportunity. Let us show you how to build a fortune...
Our team of global property pros, with, among them, decades of experience and extensive track records of success, are right now on the ground, around the world, scouting opportunity—in crisis markets, in recovering markets, in boom markets, even in markets previously off-limits to foreign investors.
Their latest research report, The Top 8 Property Investments For 2017, arms you with our latest picks for the best international property investments available in the world today.
These eight investments have been thoroughly examined and studied by our property experts, and have been deemed as primed for huge investment yields in 2017 and beyond.
Learn about all eight investments, absolutely free.
Simply sign up to receive the FREE weekly e-letter, Overseas Property Alert, and we'll immediately email you our editors' latest research report... absolutely FREE!


................................................................................................................................................
Act Now And Receive An Additional
Second, Just-Published Report... Also FREE!
How To Invest With Confidence – Free Report!
Here's what Live and Invest
Overseas readers have
to say:
What I admire is your honest, tell-it-like-it-is approach. A lot of people have been hurt by nothing but glowing reports about offshore living from various sources.
I am sure that your honest, direct a
pproach will be a real service.
I don't know if you will sell as much stuff that way, but certainly will be doing a good work!
--
Arlean K., United States
I wish to congratulate you for the quality of your reports. The
plain, matter of fact, but essential and wise information
we all need to take vital decisions, especially in these extremely difficult times.
--
Peter L., United States
No question, the greatest opportunities to build wealth are available overseas... however, unless you're prepared, the entire process—from finding a property and purchasing it, to generating yields and building wealth—can be difficult if you don't know what you're getting into.
Information on property and investment markets around the world are far less organized than those in North America, hence the bigger opportunities to build wealth abroad.
How can you navigate foreign property markets securely, while making the best use of your time and money?
10 Things You Must Know Before Buying Property Overseas
From decades of experience buying, selling, and managing property investments overseas, comes our latest report, 10 Things You Must Know Before Buying Property Overseas In 2017.
In this brand-new report, we give you the low-down on the ten tips, tricks, and strategies that will have you investing like a veteran.
Best of all, it's available FREE and for immediate download. All you have to do is to enter your email address below.
In addition, we'll sign you up for a FREE subscription to Overseas Property Alert, the weekly dispatch from our far-flung network of editors, experts, friends, and advisors detailing the best opportunities today for international investing and purchasing, owning, and managing real estate around the world.
................................................................................................................................................
Kathleen Peddicord Publisher
Welcome to Live and Invest Overseas!
Live and Invest Overseas was founded by Kathleen Peddicord, who has been covering the international living and investing beat for over 30 years. Kathleen has more experience researching and reporting on top opportunities for living well, investing for profit, doing business, and owning real estate around the world than anyone else you'll find, and is the recognized live, invest, and retire overseas expert.
Kathleen has traveled to more than 50 countries, established businesses in 7, and invested in property in 23. Thanks to these adventures abroad, Kathleen has been able to assemble an unparalleled network of global contacts, colleagues, friends, experts, resources, expats, and advisors. This team, with many decades of combined experience, is on the move continuously in search of opportunity.
Their insider, from-the-scene reports, dispatches, tips, recommendations, discoveries, and insights are delivered to Overseas Property Alert readers every week.
Lee Harrison Overseas Property Alert, Editor
Your editor for Overseas Property Alert is Lee Harrison. Lee has been living overseas for more than 15 years, making his first purchase abroad in the colonial city of Cuenca, Ecuador.
After that first investment, he traveled extensively across Latin America and Europe looking for the best property deals possible. Currently headquartered in Medellín, Colombia, Lee's network of property insiders from those travels, along with his understanding of local cultures and languages, has helped him develop insight into local property markets that only the locals usually possess.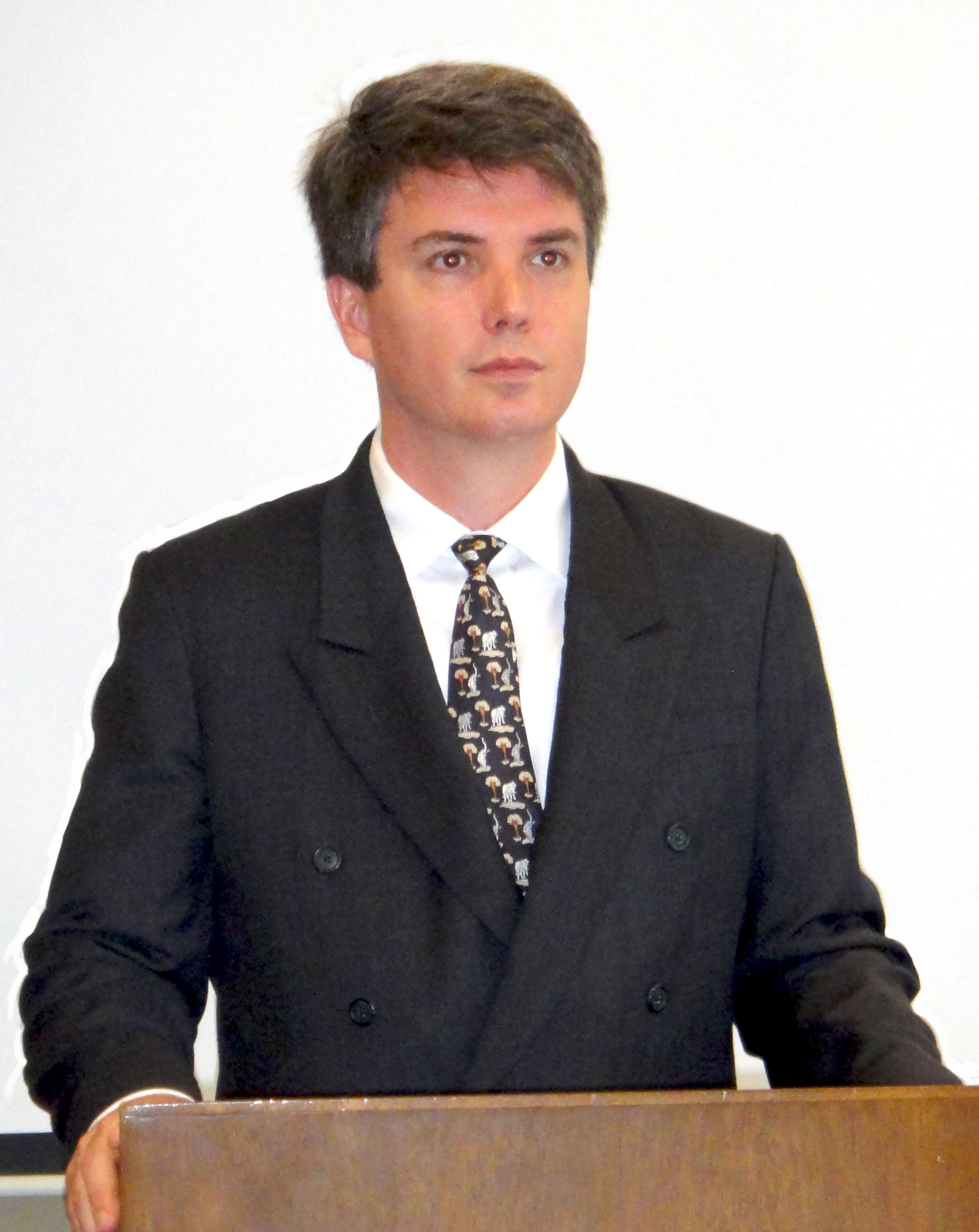 Lief Simon, International
Real Estate Expert
In addition, you'll also hear from Lief Simon. Lief has lived and worked on 5 continents and traveled to more than 50 countries. His real estate investing experience began more than 20 years ago with a multi-unit building in Chicago.
After selling that building for a leveraged total return of more than 1,800% in 2 ½ years, Lief began to diversify internationally. In the two decades since, Lief has personally purchased more than 45 properties, investing in 23 different countries around the world. He has developed land, managed rentals, and flipped pre-construction buys. Lief has more experience buying and profiting from real estate around the world than any other individual investor you're likely to find anywhere.
See for yourself... subscribe to Overseas Property Alert!