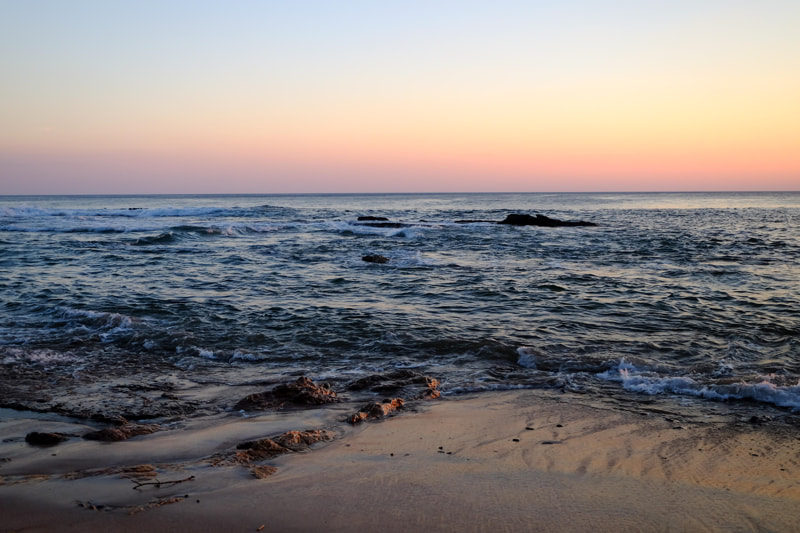 Secret Beach Homes From US$94,900
If you want to find the best beaches in Central America, follow the surfers.
You don't need to be a surfer… or care about ever stepping foot on a board.
But, if you're a lover of sand, sea, and spectacular sunsets, you may just find yourself on some of the best-kept-secret beaches of the world.
This works for investment, too…
All those surfers need somewhere to stay. And many of the top resorts we know along the Pacific coasts of Costa Rica and Nicaragua were born from this need. It's beginning to happen in Panama, too, where small lodges, hotels, and gated communities are …
Nicaragua Beachfront Real Estate—The Key To Tap Into A Prime Post Pandemic DestinationRead More »